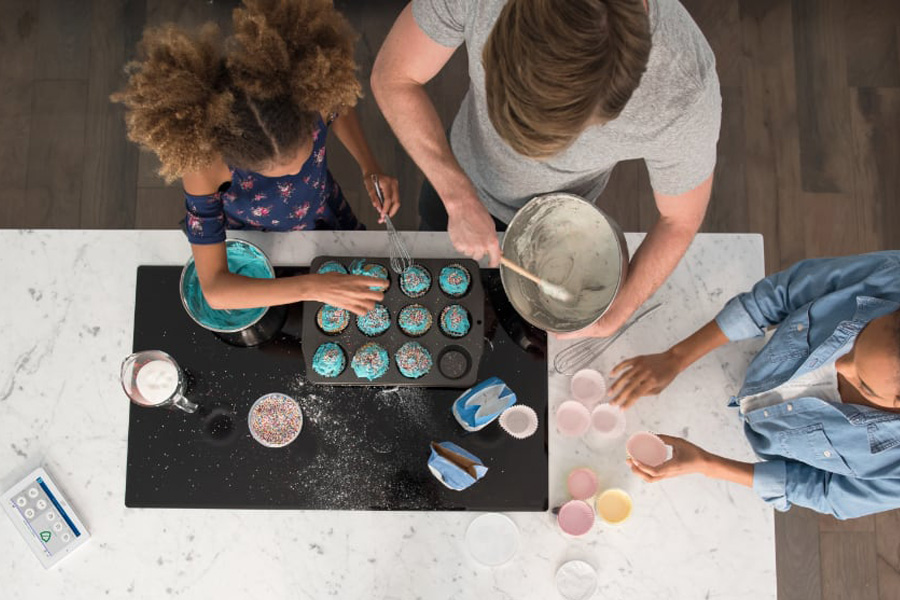 How to Cut Down on False Alarms from Plano Home Security Systems
False alarms have the potential to be an issue for your security system. They could become concerning from a financial standpoint and cause your insurance rates to increase, but it doesn't have to reach that point! You are able to reduce false alarms from your Plano home security system by making sure all family members are instructed on how to properly use it. Simple things like getting text alerts to your phone when alarms are triggered, automating your home, and selecting a home security installer that offers 24/7 monitoring will help prevent first responders from going to your house because of a false alarm.
Educate Family Members On Your Home's Security
In the event you have children in the home, ensure they are educated on how to operate the home security system and they are aware that it's vitally important to the safety of your home. If you have a pet (or pets), it's wise to demonstrate what will occur when the alarm goes off - most home defense systems issue a loud warning signal out of integrated speakers or other devices when a sensor is activated.Train your furry friends to remain calm.
Get Text Updates So You Are Able To Figure Out If It's A False Alarm
A smartphone notification won't stop a Plano false security alarm, but it might keep first responders from rushing to your property. Innovative home defense plans like packages from ADT will deliver messages directly to your smartphone from the integrated security application when your system is triggered. It's helpful if you're not on site to find out immediately when an alarm sounds. If you have surveillance systems, you can assess the threat and determine if there's anything to worry about.
Use Automation To Turn off Your Property's Security
Incorporating home automation with your property's defense is a smart choice to prevent false alarms. The most common cause of false alarms in Plano is due to the fact that the system is mistakenly left on when you or your family members are on site. Accidentally open a door, and the alarm triggers. But you are able to disarm your system at specific times of the day, like when your kids get off the bus in the afternoon. If incorporating an automated component like a front door lock, you might even set your sensors to disarm every time the lock is initiated with the proper PIN.
Rely On 24-hour Monitoring To Keep False Alarms In Check
The best way to minimize false alarms is by using a security system supplier that offers round-the-clock security monitoring in Plano. These companies have staff that will investigate your triggered alarms if they notice a normal level of activity at your residence. Then, they will connect with you to ensure it isn't a false alarm. If a false alarm is established, they can reset the alarm remotely. If it does seem like you have an invader, your monitoring technician will inform law enforcement.
Count On An ADT Alarm System To Cut Down On False Security Alarms In Plano
It is important to remember that a home security system can't completely stop criminal activity, but it can provide peace of mind and enhance the protection of your property. ADT plans also include advanced automation and 24-7 monitoring that will reduce the frequency of false alarms. Just call (972) 357-1049 or submit the following form and one of our representatives will guide you in customizing your security system.
Cities Served Around Plano By Secure24 Your Local ADT Authorized Dealer